DSX introduces the DSX-DVR/NVR Integration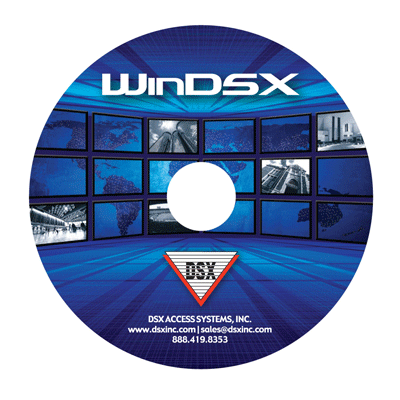 WinDSX has the ability to integrate with multiple DVR and NVR products. This integration allows stored and live video from the DVR/NVR to be accessed within the DSX software. All video is transmitted across a Local Area Network connection.

Real time video can be automatically displayed in response to alarm events. Additionally the operator can request real-time and stored video from the alarm acknowledgement screen or from any input/output or camera icon.

Recorded Video can also be viewed while running a History report. Simply highlight the event you would like to see the video for and click the "Show Video" button. The system will find the video that matches the event and display it on screen.

DSX has integrated several different DVR/NVR systems. The feature sets vary by make and model.