Cybersecurity has become a major element – and a major source of discussion – in the physical security marketplace as a result of the rise in networked systems. And we may still not be talking enough about cybersecurity. Here is part one of our Cybersecurity series.
"Cybersecurity requires everyone in the security industry to be playing offense and defense at the same time, every single day," says Bill Bozeman, President and CEO of PSA Security Network. "It needs to just become part of the standard conversation when we are talking about physical security because they are so intertwined."
Creating new industry leaders
Cybersecurity and physical security can be seen as two parts of a single entity, and increasingly the two will be combined at the enterprise level over the next several years. "This convergence of physical security and cybersecurity will create new industry leaders that will emerge to lead a new segment of the combined market through strong investment and leadership," says Rob Lydic of ISONAS, now part of Allegion.
Data capture form to appear here!
Cybersecurity issues dominate almost every discussion in today's physical security industry, and the clear message is that "manufacturers and integrators must continue to create robust and scalable cybersecurity offerings to protect customer data and facilities," says Lydic. He contends that cloud services providers (such as ISONAS) are more cybersecure and reliable 'by orders of magnitude' than non-cloud solutions.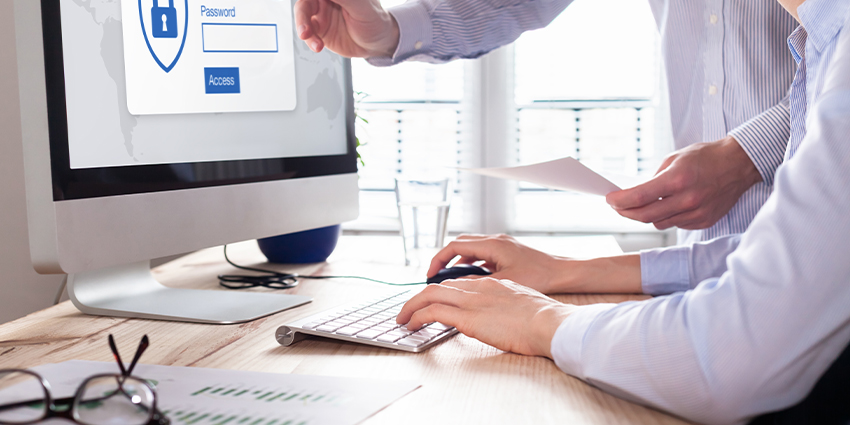 Cybersecurity is linked to cloud-based systems and managed security service provider models
Cloud-based services
The Security Industry Association (SIA) has listed cybersecurity as one of 2019's 'Top Megatrends' in the physical security market. SIA says it is important to prioritise cybersecurity among security businesses, for customers' businesses, and for vendors. The trend calls for continual process improvement and investment.
Bill Bozeman of PSA Security Network agrees: "Cybersecurity has definitely taken a strong foothold in the industry." With the continued expansion of cloud-based services, cybersecurity will be more important than ever to integrators, manufacturers and end users alike, he says.
Notably, cybersecurity is directly linked to two other important industry trends listed by Bozeman: cloud-based systems and the rise in recurring monthly revenue (RMR) and managed security service provider (MSSP) models, whose focus will include cybersecurity.
Loss prevention executives
The days when cybersecurity was exclusively the domain of the information technology (IT) department are gone. "Cybercrime is one of the biggest threats organisations of all sizes and types face today," says Michael Malone, CEO of ADT Cybersecurity (formerly known as Datashield). "Considering the magnitude of these crimes, it now falls on the entire organisation, including the traditional security or loss prevention executives, to band together to combat these threats."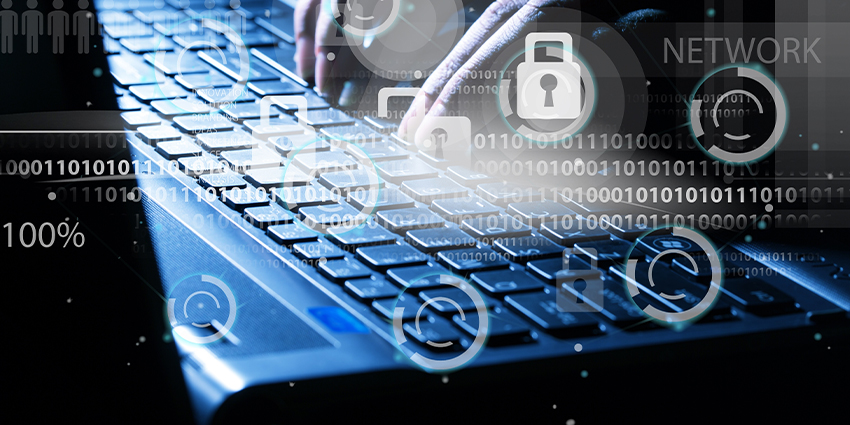 Cybercrime is one of the biggest threats organisations of all sizes and types face today
Malone favours (and his company offers) a managed detection and response (MDR) service, which combines advanced technology and human analysis. Using packet capture on the network, an MDR analyst can 'replay' a cyber security event and dig deeper into the incident and determine remediation steps. It's an approach that significantly cuts through false positive 'noise' so security teams can focus on what matters.
Helping security officers
Interestingly, cybersecurity is poised to benefit from another major trend in the physical security market – the rise of artificial intelligence. Specifically, machine learning applications for cybersecurity include: detecting malicious activity, helping security officers determine what tasks they need to complete in an investigation process, analysing mobile endpoints, decreasing the number of false positive threats, automating repetitive tasks like interrupting ransomware, and potentially closing some zero-day vulnerabilities.
But AI in this case is not a panacea. Christopher McDaniels of Mosaic451 recommends pairing human intellect with machine technology to sort through data faster and catch hackers before they do much damage.